Sweet Corn Festival Contests – WE ARE LOOKING FOR COMPETITORS
What would a fair or festival be without challenging and exciting competitions? Not very fun and we can't allow that to happen during the Sweet Corn Festival. So check out the variety of contests available at this year's big event from the selection listed below. If you meet the age requirements and other rules and regulations, just show up to register at Founders Commons prior to each contest.

All contests are held in Founders Commons Stage. There are no entry fees. Prizes are awarded.

To view the 2023 contest winners, click here.

Corn Eating Contest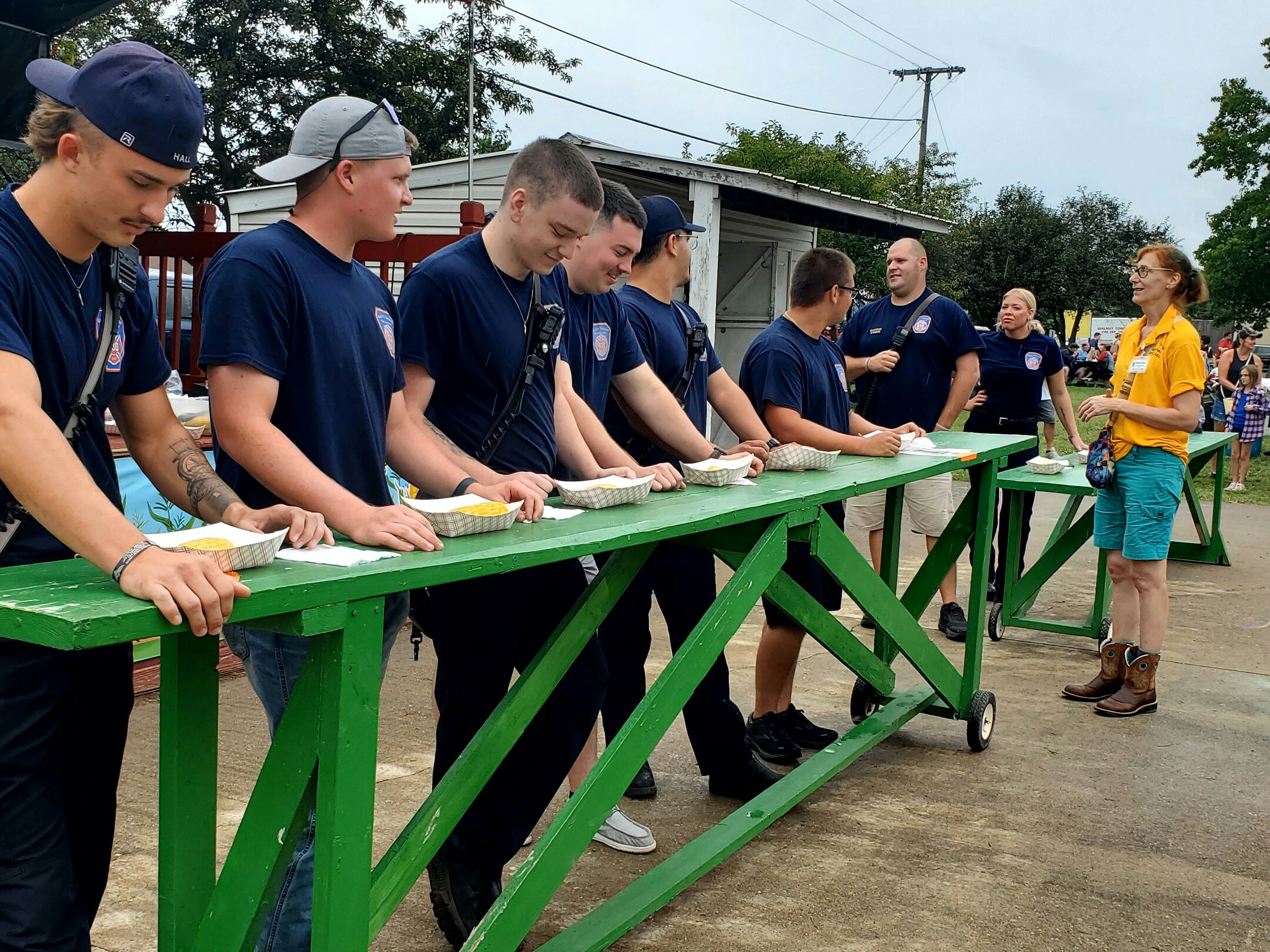 (5 total during festival)


Brief description: The contestant will be judged by racing against others in your heat as to who can eat one ear of corn on the cob by biting and swallowing all of the corn the quickest. The heat winners will race against each other to determine the winner of the award. The daily winners may return Saturday evening to compete against each other for the Grand Championship. Come watch the butter fly!

Kiddie Tractor Pedal Pull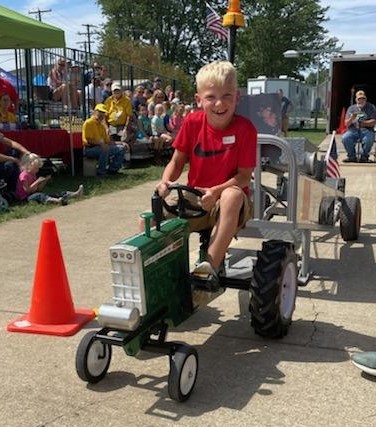 Limits: classes by weight (105 lbs. or 12 years old is maximum).

Brief description: The child will peddle a tractor while pulling a trailer with shifting weight. The trailer will shift more weight onto the back wheels of the tractor the farther the tractor is peddled creating more resistance to peddle against. Those completing full pulls will return for the next heat with more weight added to the trailer. Places will be determined by the length of the final pulls of the same weight. Children will be divided by weight classes.





Kiddie Tractor Petal Pull is sponsored by: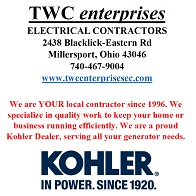 Hula Hoop Contest
Brief description:
The contestants will be sorted into age groups and in each group the person who can hula hoop the longest without touching the hula hoop or letting the hula hoop hit the ground will win.
Hoola Hoop Contest is Sponsored by: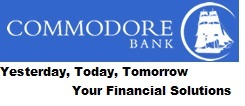 Corn Cob Toss Contest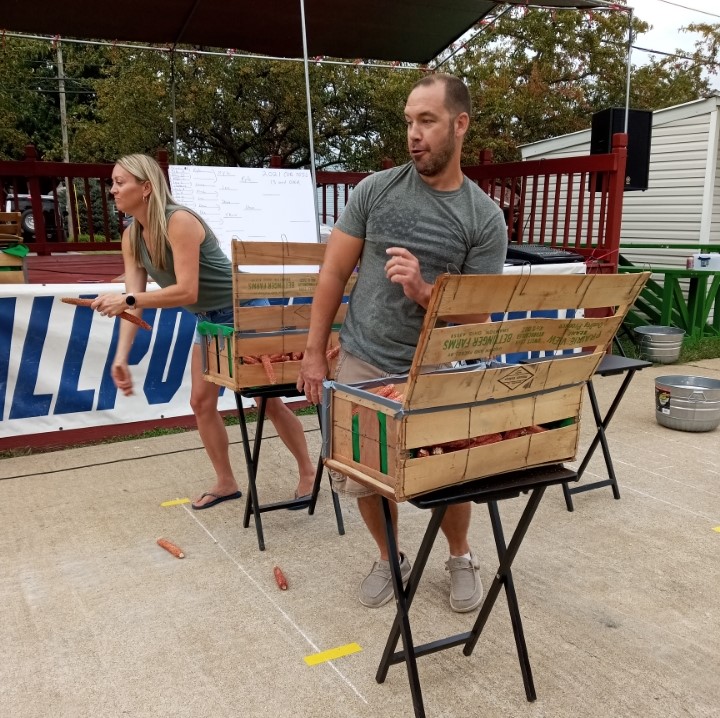 Brief description:
This new contest is a single elimination tournament requiring skill, precision and performance under pressure. Two classes by age: 11 and under, 12 and over.
Corn Cobb Toss is Sponsored by: