Sweet Corn Festival Entertainment 2023
(Free Concerts)
Come celebrate the long Labor Day Weekend with us! Arrive early to get a good seat in our open-air concert venue to enjoy the concerts held on Friday and Saturday night of the Millersport Lions Sweet Corn Festival.
In the early 1970s, a new genre of music was emerging in Jacksonville, Florida. A mixture of blues, country, gospel, and the English invasion of rock and roll that later was to be coined the phrase "Southern Rock." The music was filled with style and emotion and with bands in the forefront such as the Allman Brothers, Lynyrd Skynyrd and a band from Jacksonville, Florida called Molly Hatchet.
Their self-titled debut album was released on Epic Records in 1978 and reached multi-platinum status as the band established their reputation of working hard, playing tough, and living fast through intense touring with such bands as Aerosmith, Bob Seger, The Rolling Stones, and many more. In 1979, Flirtin' with Disaster was released, and history was in the making.
September 1 @ 8:30 PM




Molly Hatchet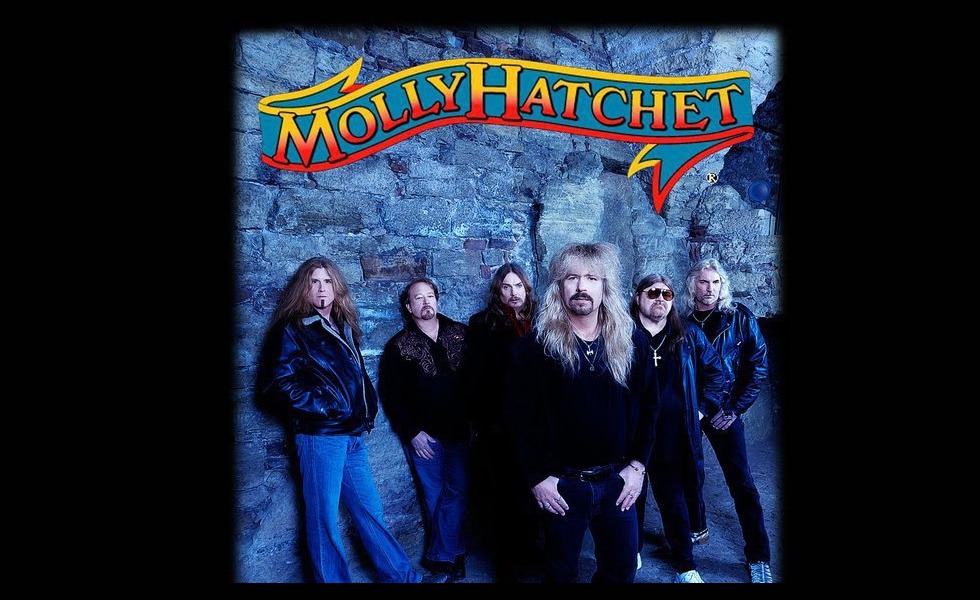 See official website:
MollyHatchet
for more information.
Saturday night features Chris Cagle. Born in De Ridder, LA and raised in Houston, TX, Chris Cagle is an American Country Music Artist. He moved to Nashville in 1994.
While in Nashville, the struggling Artist held down several jobs: nanny, waiter, prep chef and golf caddy, among many others. During that time, he signed a publishing deal with Caliber Music. He had his first song, "I Breathe In, I Breathe Out", cut by David Kersh within 8 months of signing his deal, but he wanted more. He wanted to be an Artist.
That dream came true in 2000 when he signed to Virgin Records. Cagle co-wrote and co-produced his debut Gold record, "Play It Loud", which produced a top 10 single, "My Love Goes On & On", a top 5 single "Laredo" and the #1 single, "I Breathe In, I Breathe Out". Click
here,to learn more.

September 2 @ 8:30 PM




Chris Cagle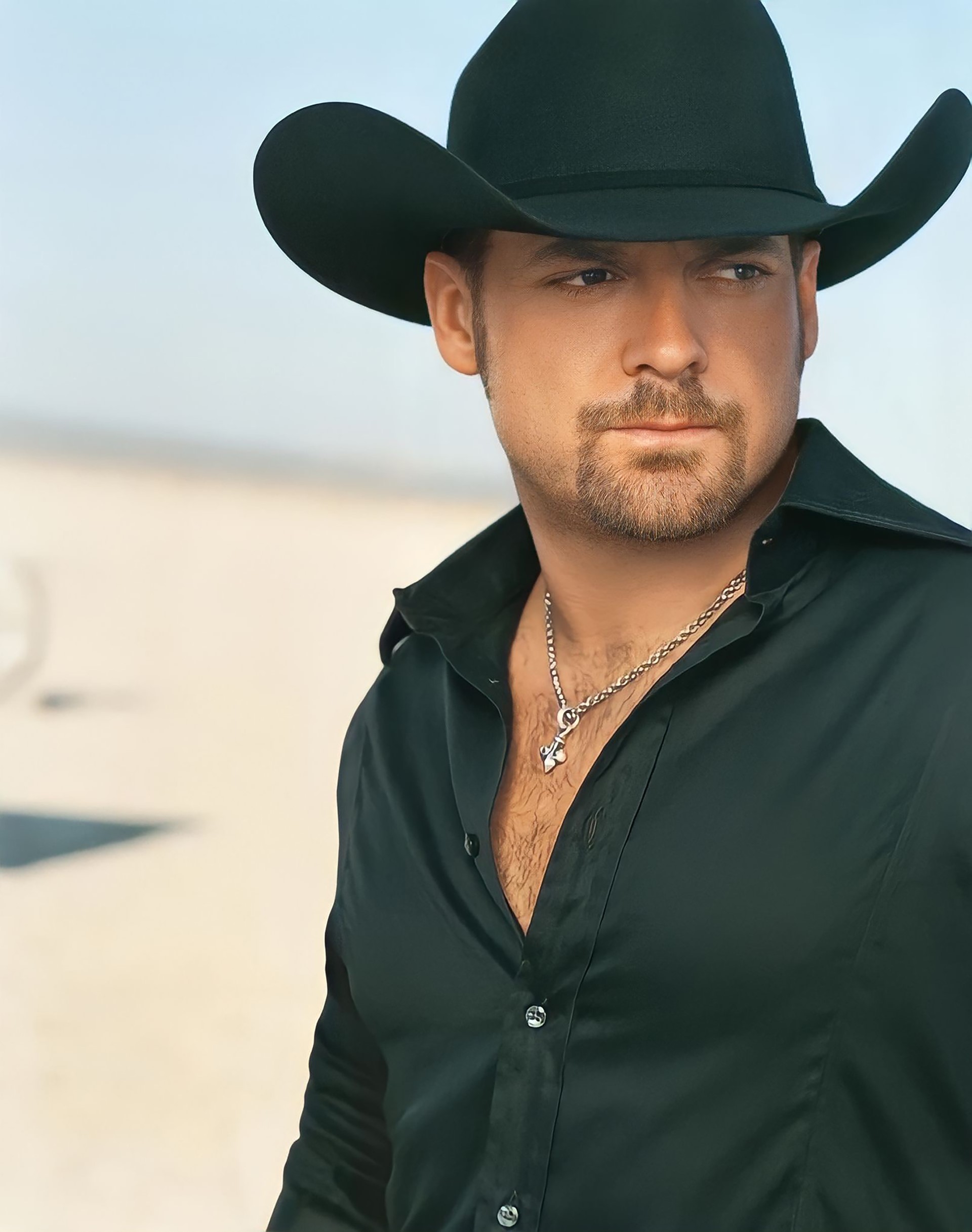 See official website:
Chris Cagle
for more information.
Make sure you allow enough time to roam the park savoring the abundance of festival foods, grabbing a few ears of sweet corn and enjoying some of the rides and games. We provide plenty of convenient parking on grass lots that flow directly into the main entrance (ONLY $10 per vehicle). By parking on the festival grounds you get the benefit of roaming security, parking attendants, restrooms and lighting. Handicap and motorcycle parking provided close to the main entrance. Easy in and out using State Route 204 near Millersport's school campus.